American Equipment & Trailer Rentals
Friendly • Affordable • Convenient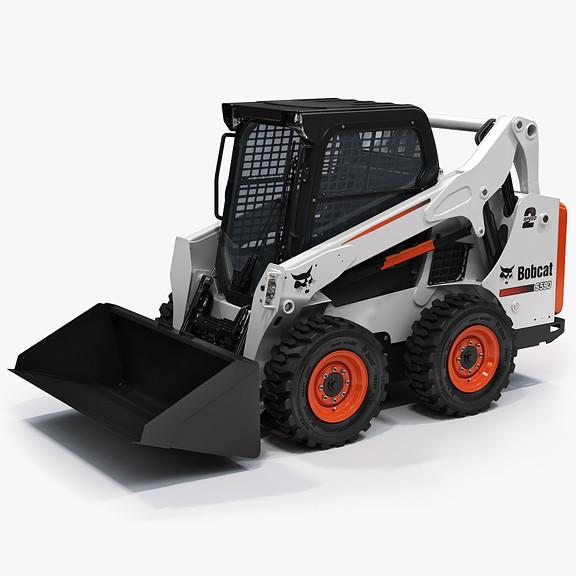 S590 Skid Steer
More horsepower, excellent vertical reach and greater all-around performance makes the Bobcat® S590 skid-steer loader a great choice for a wide-variety of jobs.
With 66 horsepower and remarkable 2,100 pounds ROC, this loader has lots of power relative to it's size. It also includes better flotation with larger tires.
PERFORMANCE
Rated Operating Capacity (SAE)
Travel Speed (2-speed option)
11 mph
Clearance at Max Lift & Dump
7.61 ft
Reach at Max Lift & Dump
32.6 in
Rates & Attachments
Skid Steer Rates
4 hours – $220
Full Day – $350
Weekly – $1050
62″ Cutting Bucket – Included
Auger Drive – $125 per day
Auger Bits – $50 – $80 per day
Forks  – $95 per day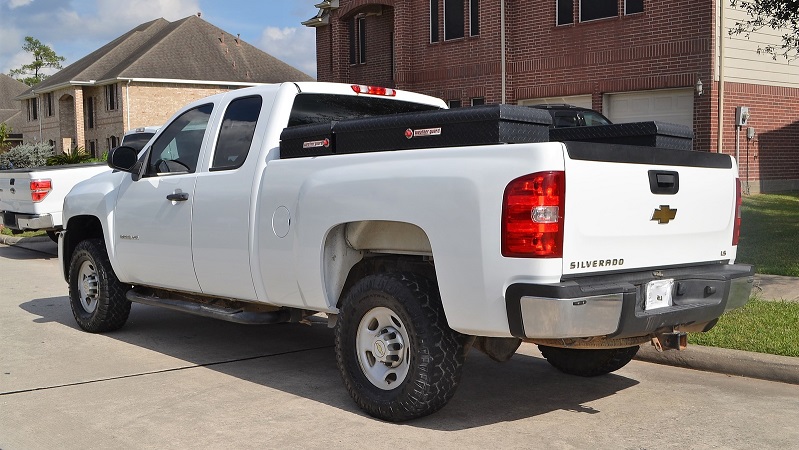 Work Trucks
Chevrolet 2500HD
Single Cab, Long Bed Work Truck with tow package, backup camera, and locking tool boxes.
Rates
 Rates Start At $95 per day 
100 miles FREE
$0.25 per additional mile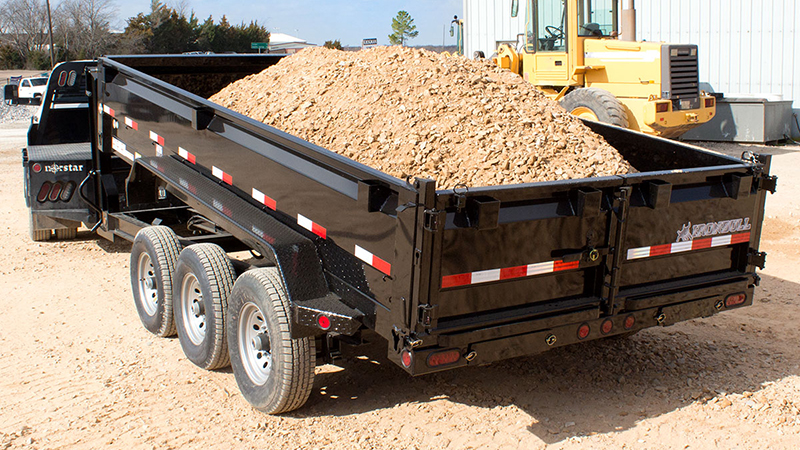 Dump Trailers
Our Dump Trailers aren't just for debris removals! With our gravel spread tailgates, and full size tarps, landscaping your property has never been so easy.
Don't have a big enough truck? Ask us about our 100% Hassle Free VIP services. 
Features
Split Rear AND Spread Style multi-function tailgates
Load Tarp
10,000 lb max capacity
14′ length
8.5′ width
Dual Axles with 4 way trailer brakes.
Equipment Ramps Available
RENTAL RATES
4 hours – $125
Full Day – $190
Weekly – $620
Monthly – $1850
HAssle free vip
Early Morning Delivery to your site, we drop the trailer, you fill it up, we come grab it and dump it for you.
Same Day Rates (per load) discounts  available for multiple loads.
North Valley (Standard Debris)    $300 + Dump Fees
North Valley (Construction Debris)    $350 + Dump Fees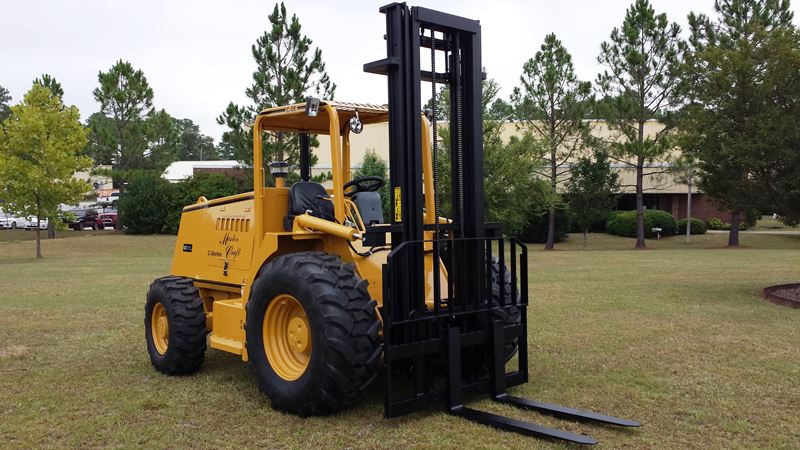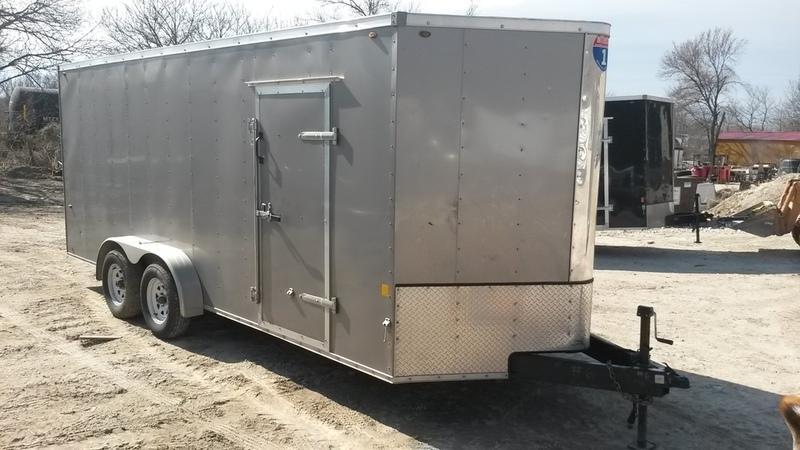 Cargo Trailers
These are no Uhaul Short Stack Trailers. Our Enclosed Cargo Trailers Come with a minimum of 6.5′ of interior height clearance and they are Set Up For Anything You Could Imagine hauling.
Features
7′ wide x 14′ long x 7′ tall 
Dual 3500lb axles with brakes all the way around
Rear Ramp Gate + Side Entry
E Track system installed for Floor Tie Downs.
D-Ring Tie Downs all the way around the interior walls
Great For: UTV's, Side By Side's, Motorcycles, Tools, Moving, Events, Temporary Storage, etc…
Rates
4 hours – $65
Daily  – $99
Weekly – $400
Monthly – $1150 
Requirements
Insurance Binder Is Required.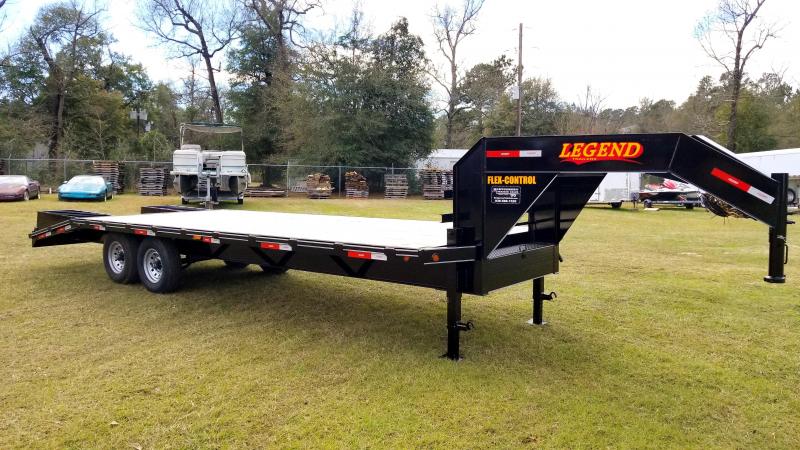 Flatbed Trailers
Our Dove Tail, Diamond Plate Steel Flatbed Trailers are equipped with ramps, and a winch upon request. Why pay a tow company a fortune to move on their time? Our rates eliminate head aches.
Feature
Carson 18′ Dovetail Car Hauler
Dual 3500lb axles
Electric trailer brakes
7000lb Electric Winch
Great for: Cars, Light Duty Trucks, Jeeps, projects, large furniture, building materials, palleted goods, carpet, hot tubs, sheds, etc..
rates
4 hours – $65
Daily – $99
Weekly – $450
Monthly – $1200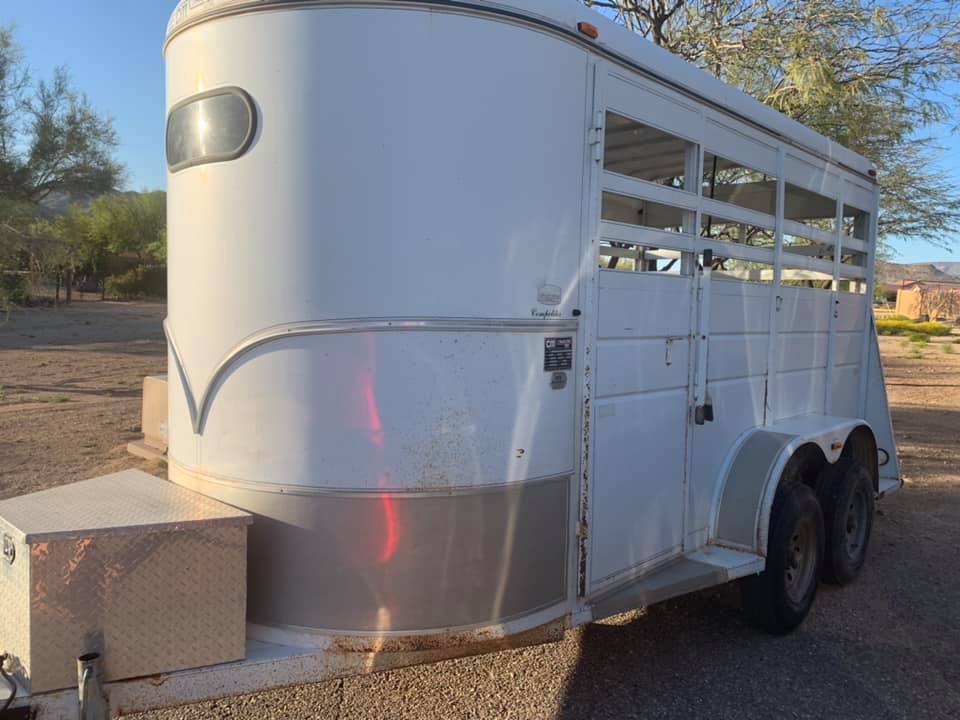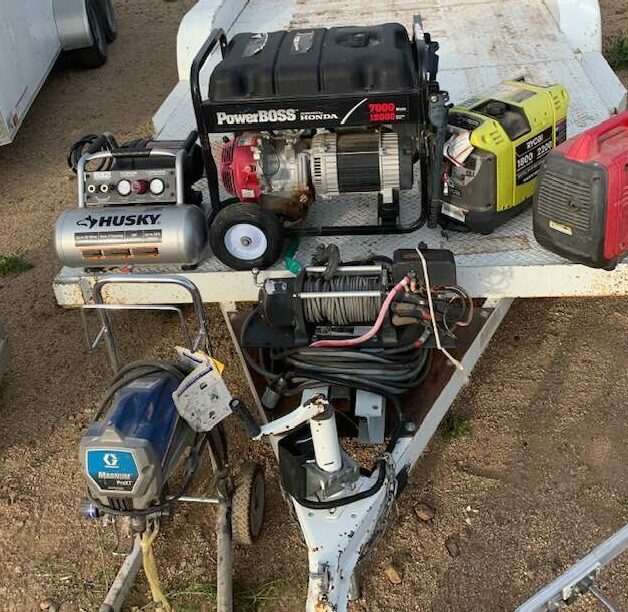 Power Tools, Generators, Etc..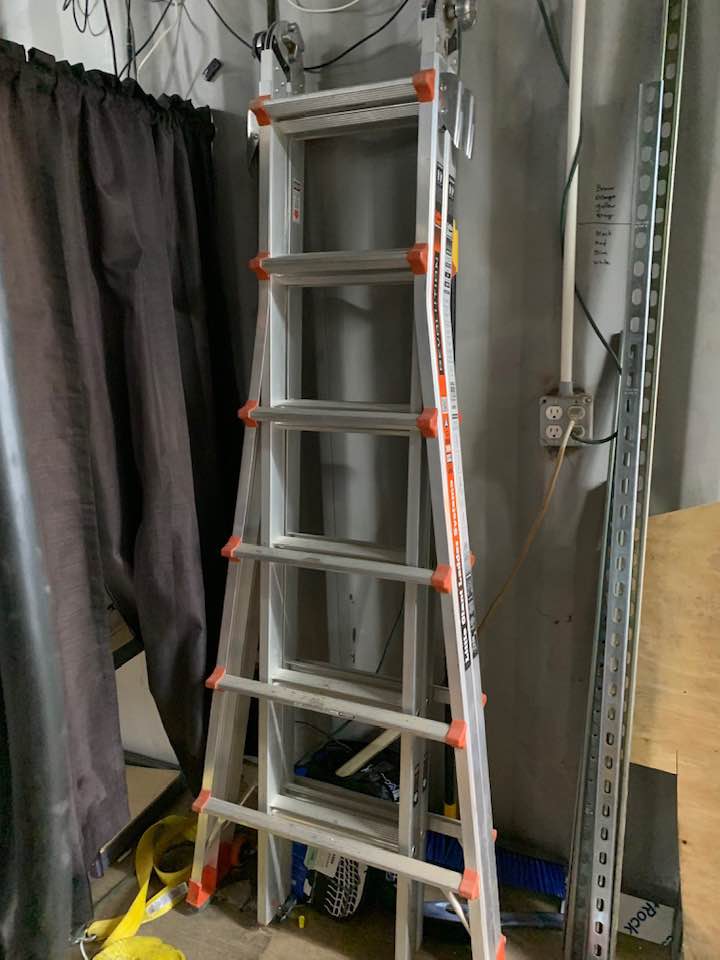 Non Powered Tools and Equipment

Great service, Quick and easy rental. We filled the trailer all the way up and as promised American Equipment came and picked it up right away. Highly recommend for Trailer rentals.
Jessica Martin

Scott was  great to deal with. He was very knowledgeable and helped us get a plan together for our project that saved us much more than we anticipated. Thanks Guys!
Holly Smith

Great rates & quick Scheduling.
Rick Kinslinger
We are Available 24/7 For after hours emergencies!
American Equipment & Trailer
is Family Owned & Operated